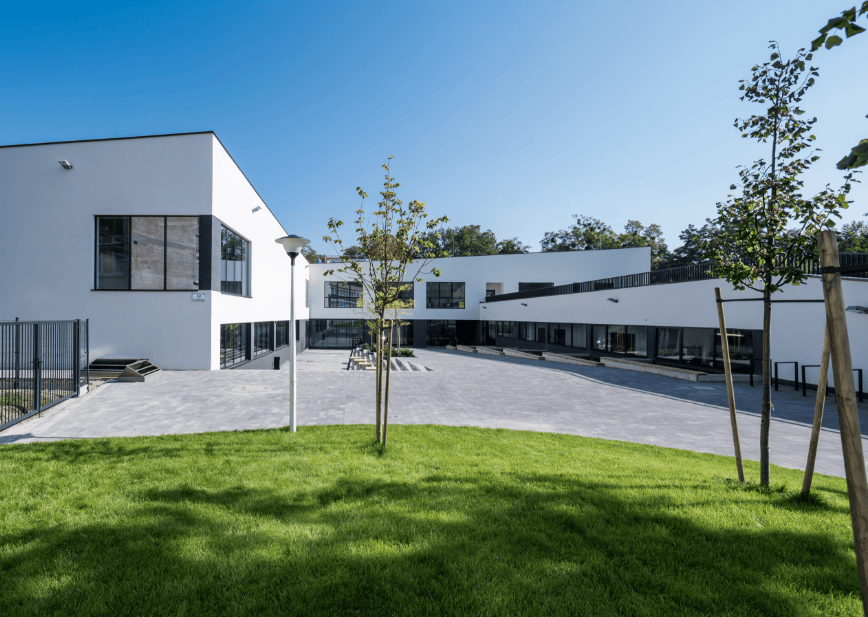 Student life
Safe and Friendly Premises
Our Campuses are designed to provide children and families with the utmost security
Safe and Friendly Premises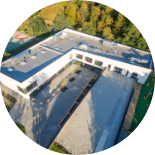 Safety: access cards, reception desk, monitoring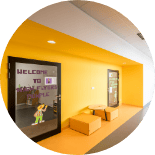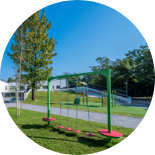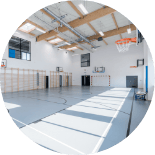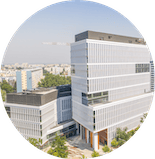 Hi-Tech, air-conditioned and eco-friendly buildings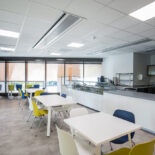 Innovative and comfortable Work&Rest Area
Our Campuses are designed to provide children and families with the utmost security.
The Playschool, Primary and Lower Secondary Campus building is situated in a gated area, which also surrounds our two distinct playground areas and grounds.
Students, Parents, Teachers, and Staff require access cards to enter both the outer gate and the school building. The entrance of the building is monitored by our Administrative Coordinators, with Reception available from 7.00 am until 7.00 pm, Monday thru Friday. Our campus facilities are divided into zones according to age Preschool, Primary 6-9, and Lower Secondary 10-14.
Playschool students enjoy the security of their own playground, cafeteria, and classrooms, while Primary and Secondary students have access to the greater campus building and sports facilities, which contain two gymnasiums with additional changing rooms, restrooms, and showers.
Our Upper Secondary Campus is fully integrated into the everyday life of a modern city.
The hi-tech office building creates an inspiring learning environment with countless opportunities for cooperation and development. The card-protected, monitored access, numerous amenities and eco-friendly solutions the building offers make it perfect for the needs of our older students.
Technology, flexibility and quality define the classrooms, labs and common spaces available for Students, Parents, Faculty and Staff being at the same time a safe and comfortable Work&Rest area.