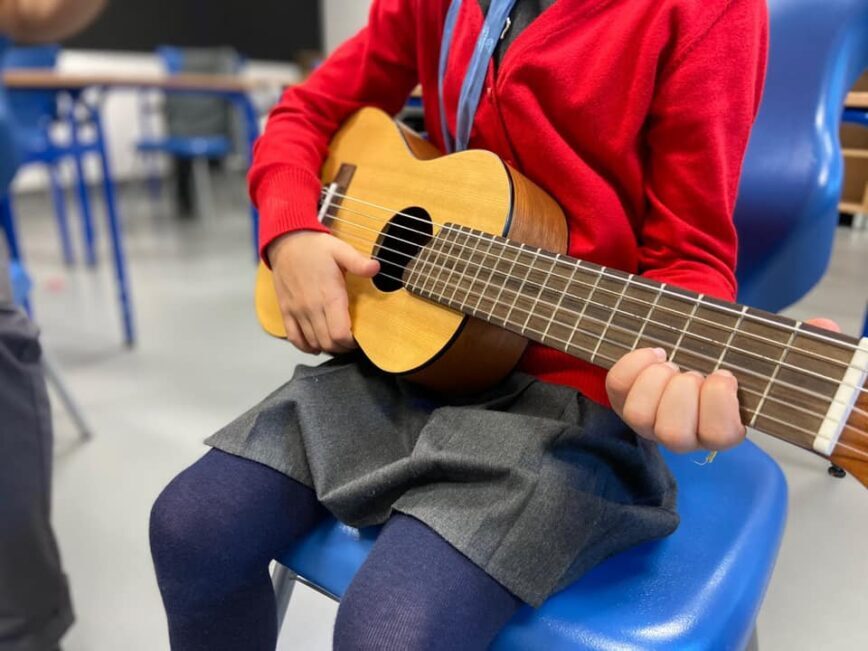 Learning
IPS Music School
There is music in every child
What makes us special?
Music fosters creativity and builds independence by developing critical thinking, leadership, and collaboration skills as well as discipline and self-confidence. It helps students express themselves and shows them the importance of communication as they learn to connect with other musicians and with audiences.
IPS is the only school in Wroclaw that conducts extracurricular music classes available to the whole community in English, Polish, French, and Spanish.
Instrumental and Vocal Lesson Curricula are curated on an individual basis to be appropriate for each student's age and capabilities by our faculty of highly accomplished music professionals. Music theory is included in every course according to the ABRSM and Trinity Assessment standards and is tested along with performance abilities twice a year during the IPS "Audition" process.
IPS Music students are given additional performance opportunities in the form of the IPS Playschool Mini Concert Series, taking part in music competitions and festivals, and showcasing their talents at a Winter and End of Year Concert for the IPS Student body and the IPS Community.
IPS Music School Offer
Individual Lessons
Acoustic Guitar
Electric Guitar
Percussion
Piano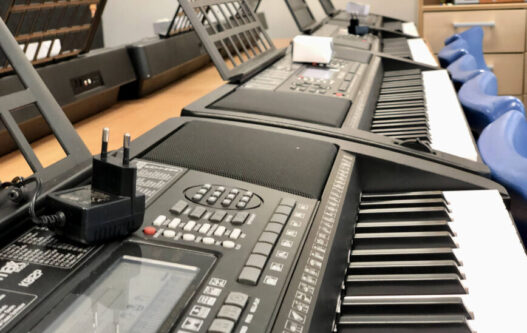 Contact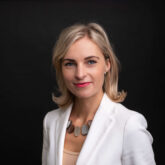 Paulina Połacik-Godlewska
IPS Music School Manager
+48 533 977 653
musicschool@ipschool.pl
Virtual or On campus meetings available.