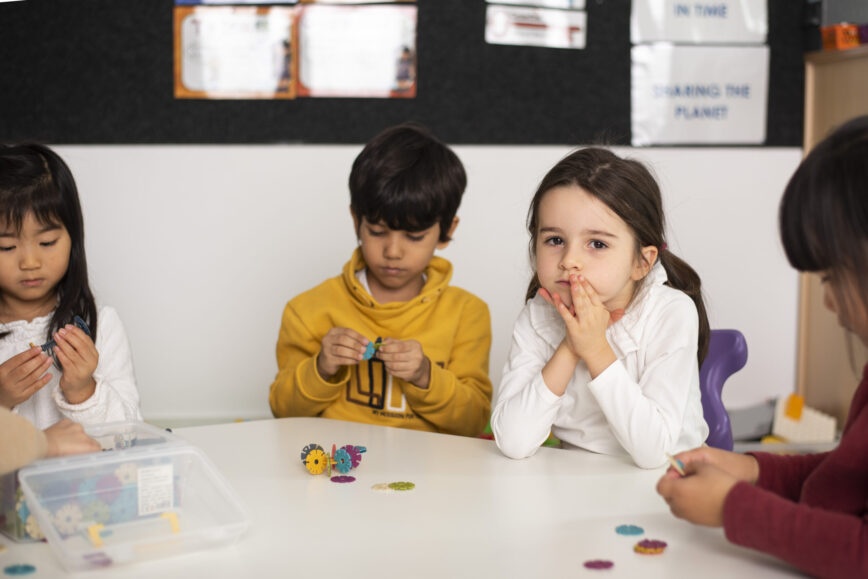 Learning
Playschool
A holistic and fun environment for every child
The way we teach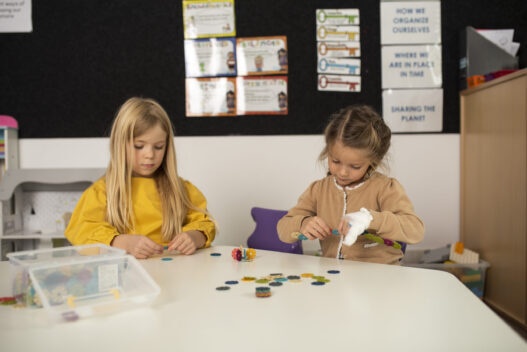 A Holistic and Fun Environment for Every Child
IPS Playschool is a preschool located in Wrocław, Poland. It offers high-quality care and education for students aged 2,5 – 6 years, in Pre-K1, Pre-K2, and Kindergarten groups. Our holistic approach to the development of young learners enables stable and joyful growth for each child according to their individual needs.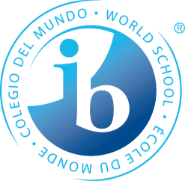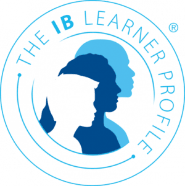 During the early stages of education, we follow the standards of the IB Primary Years Program, supported by the addition of the Cambridge Assessment International Curriculum, during the Kindergarten year.
Units of Inquiry focus on understanding of real world concepts and encourage students to develop skills that require them to think critically, creatively, and reflectively. At IPS Playschool we teach reading and writing using a fun and effective approach, based on the Jolly Phonics program.
The Polish National Curriculum standards are introduced during Kindergarten along with the Polish as a Second Language program.
Our priority during early education is experience-based learning. Workshops, guests, field trips, and community events help us to develop natural curiosity in children. We support our students in their social and emotional growth by providing daily activities based on mindfulness: self awareness of the body, mind, and feelings.
IPS After-school Clubs
IPS Playschool offers a unique selection of both curricular and extracurricular opportunities for young learners.
Our students attend:
Science Club
Art Club
Sports Clubs

Yoga
Football
Gymnastics
Swimming
Music Club
Speech Therapy
PSHE
Chess Club
Foriegn Languages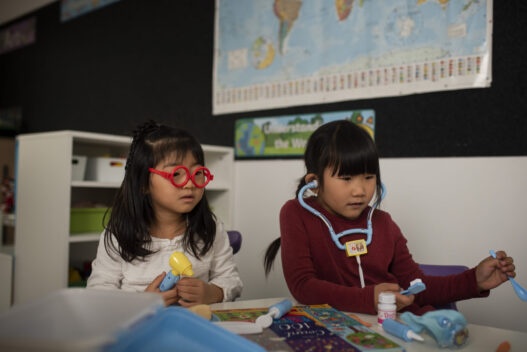 How We Operate
The preschool day is organised to encourage routine and familiarity, whilst providing a breadth of experience to support the holistic development of our students. We structure the school day according to the child's age, starting from the nursery groups up until kindergarten, so that we can readily meet the students' needs.
Communication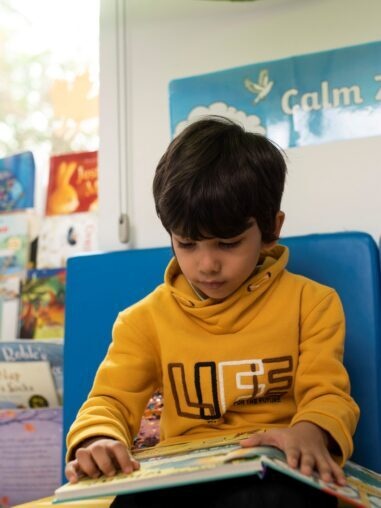 Effective communication is a key to establishing strong cooperation within the IPS Playschool community
IPS Playschool uses online tools and modern applications to facilitate daily Parent/Teacher communication. IPS Playschool Leadership publishes a weekly Newsletter with current information and updates for parents. Parents can follow their child's progress and ask questions during Parent/Teacher Conferences two times per year. In addition, IPS Leadership keeps on-campus and online office hours on a weekly basis.