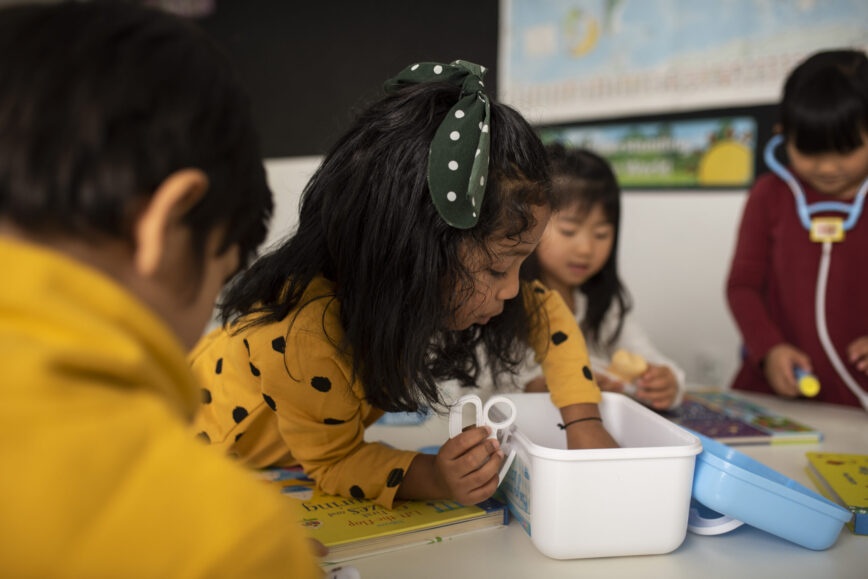 Enrolment
Welcome to IPS
During enrollment, each family receives personalized support from the recruitment specialist
Thank you for choosing IPS – Playschool, Primary & Secondary for your child's education
We welcome your questions and would love to help you explore IPS. To discuss your family's plans and your child's academic needs we encourage you to contact us by filling out the online inquiry form.
You must complete all applicable fields for each child that may enroll at the school. We will contact you shortly after submitting your inquiry form. While we admit students at any point in the academic year, the best way to get to know IPS is to visit us. In order for visitors to explore our facilities and watch our staff work with students, we arrange meeting times during school sessions as well as during summer and winter breaks.
We look forward to meeting you at IPS! Guided by the School's mission, prioritizing Respect, Reflection, and Responsibility, IPS is committed to a fair and transparent admissions process.
Contact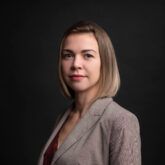 Marta Mazur
Enrollment & Marketing Director
IPS – Playschool, Primary & Secondary
ul. Drukarska 52, 53-312 Wrocław
+48 503 188 843
admissions@ipschool.pl
Virtual and IPS Campus meetings are available.