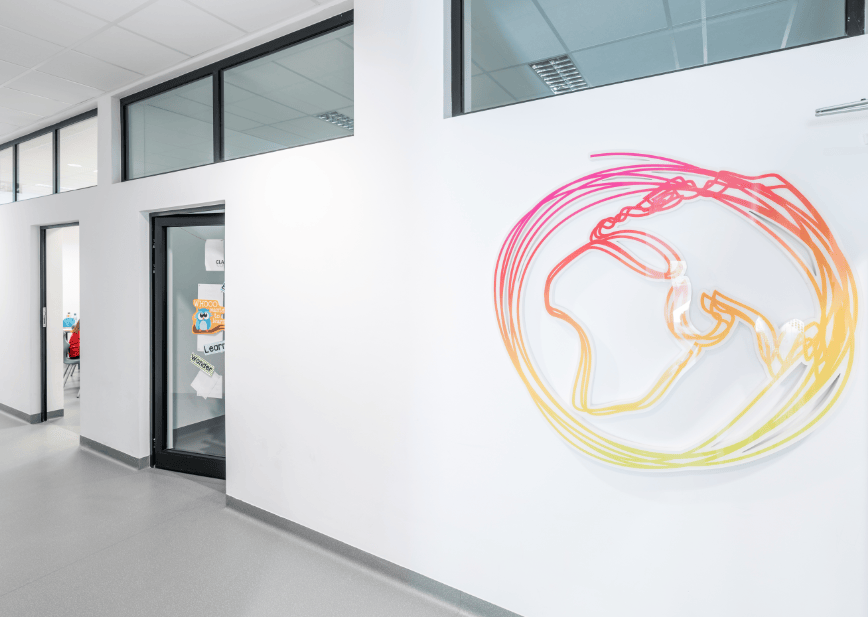 About Us
International Certification
We follow international curricula based on the highest standards in the world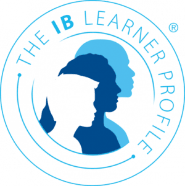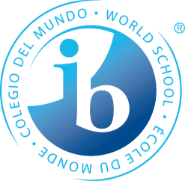 The IB Primary Years Programme (PYP) is offered at IPS to children aged 3 – 11, Pre-K1 to Grade 4. It nurtures and develops young students as caring, active participants in the lifelong journey of learning.
Through its inquiry-led, transdisciplinary framework, the PYP challenges students to think for themselves and take responsibility for their learning as they explore local and global issues and opportunities in real-life contexts.

The Cambridge international curriculum sets a global standard for education, and is recognised by universities and employers worldwide. Our curriculum is flexible, challenging and inspiring, culturally sensitive yet international in approach. Cambridge students develop an informed curiosity and a lasting passion for learning. They also gain the essential skills they need for success at university and in their future careers.
Offered in IPS for students aged 5-14.

Recognition from the Polish Ministry of Education gives IPS the opportunity to offer mandatory subjects and standards according to the Polish Curriculum.
All IPS students graduate with recognition from IBO, Cambridge Assessment International Education, as well as Polish official certificate.