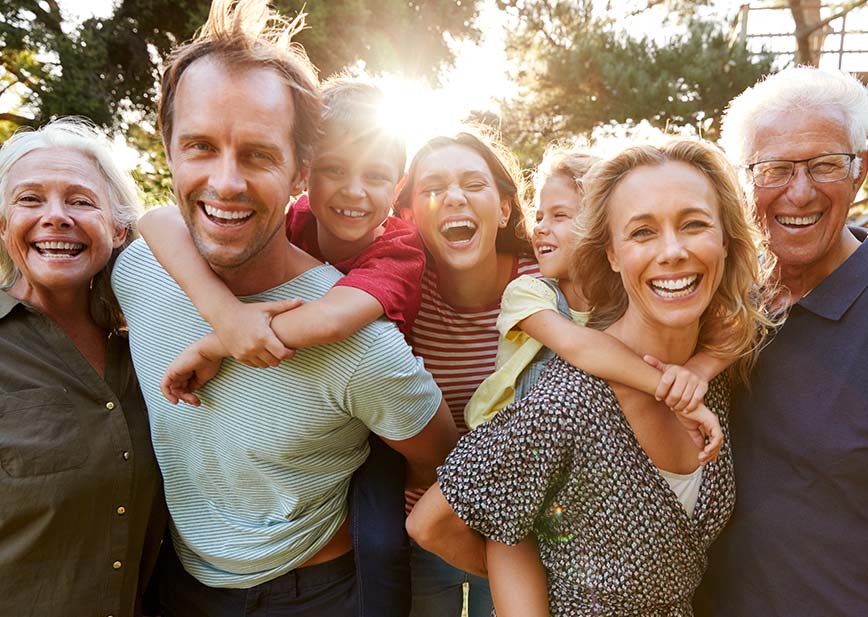 Other IPS Services
We support our families in their integration into the school and local communities
IPS Community Relocation Support
Research shows that one of the major causes of relocation failure concerns family members being unable to settle into their new host-country environment.
Partners who are unable to gain employment or build their own social network become isolated and unhappy. Children unable to settle in at school become withdrawn and lonely. Unhappy families create unhappy homes.
IPS cooperates closely with other organizations to provide support to recently relocated families. Applying for the appropriate residential status and social security numbers, as well as familiarizing yourself with the national health service, can be difficult if you do not speak the local language.
IPS offers foreign language classes for parents to learn English and Polish, as well as Yoga classes to support a healthy mind and body and encourages parents to participate in the PTA and other school projects, in order to develop new relationships and thrive within the IPS Community.
Additionally, IPS offers a Mediation Center with a full range of services to support families. IPS Community members are encouraged to take advantage of Peer mediation, family mediation, and parental mediation sessions. IPS believes in supporting families and resolving conflicts as they arise and our Support Staff keeps extended hours in order to make these services available to any community members in difficulty.