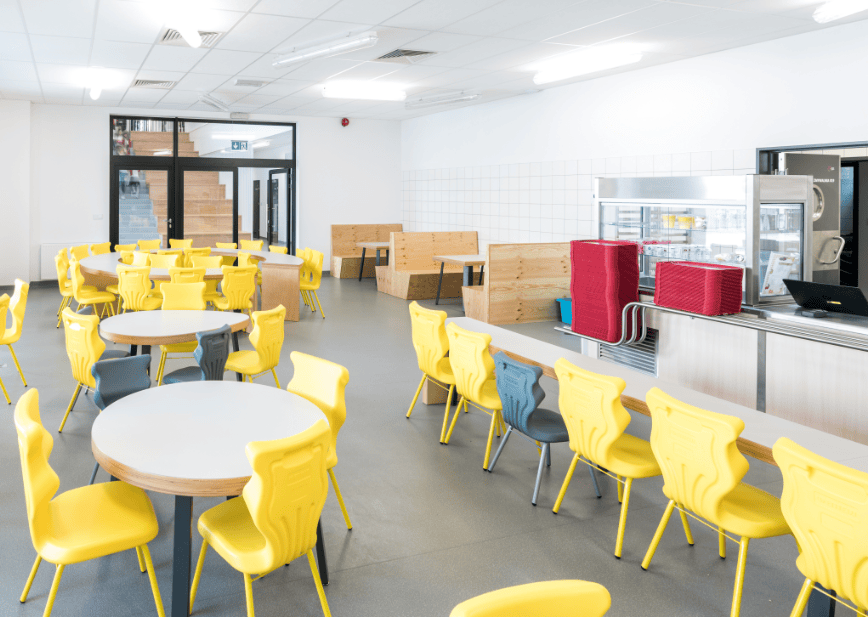 Student life
IPS Dining Services
Good food makes a difference!
IPS dining services
IPS Cafeteria
The IPS Cafeteria facilities and kitchen are designed specifically to meet the needs of providing hot cooked daily meals, prepared on-site, for all students and staff.
We plan our menu with a dietary specialist and also take into consideration those who have special dietary needs. IPS currently features vegetarian meals on "Meatless Mondays."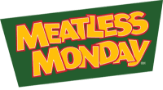 We prepare all our dishes from fresh high-quality ingredients with the assistance of nutritionists. IPS parents use the Zamowposiłek.pl application to order meals. Preschool students enjoy a daily meal plan specifically designed to meet their needs and Primary and Secondary students are provided with several healthy daily lunch options.
IPS Snack Bar
Students have access to the IPS Snack Bar, which offers concessions throughout the day and after school, featuring seasonal items and baked goods prepared daily, as well as a seating area and coffee bar for parents and staff.
IPS Vending Machine
The IPS Vending Machine with the selection of our homemade IPS Snack Bar goods and products in now available for the students.