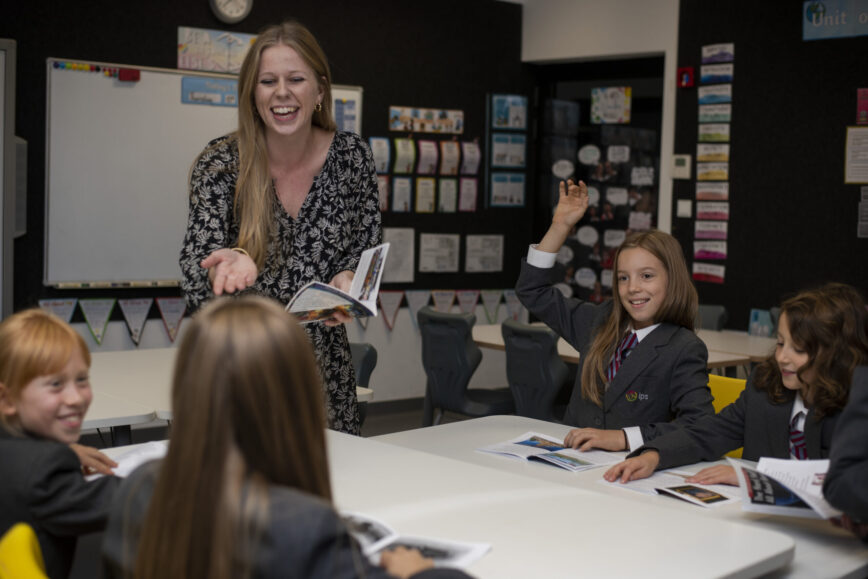 Our Community
Meet The Parent-Teacher Association
Alone we can do so little, together we can do so much
Helen Keller
Meet The Parent-Teacher Association
IPS is a tight-knit community of families and educators from Poland and abroad. We represent more than 30 nations and a rich variety of culturally blended backgrounds. We value the respect of those who are different from us and believe that supporting members of our community makes all of us stronger.
Research has confirmed that the benefits of building a sense of community in schools, yield students who are more likely to be academically motivated, act ethically and altruistically, and develop social and emotional competencies.​
IPS Leadership, PTA, and our Support Services Team are proud to provide assistance to recently relocated community members and to sponsor the IPS Community Support Platform, which has helped us navigate the global health crisis and provide language and legal assistance, small business support, and counseling services to our community members.