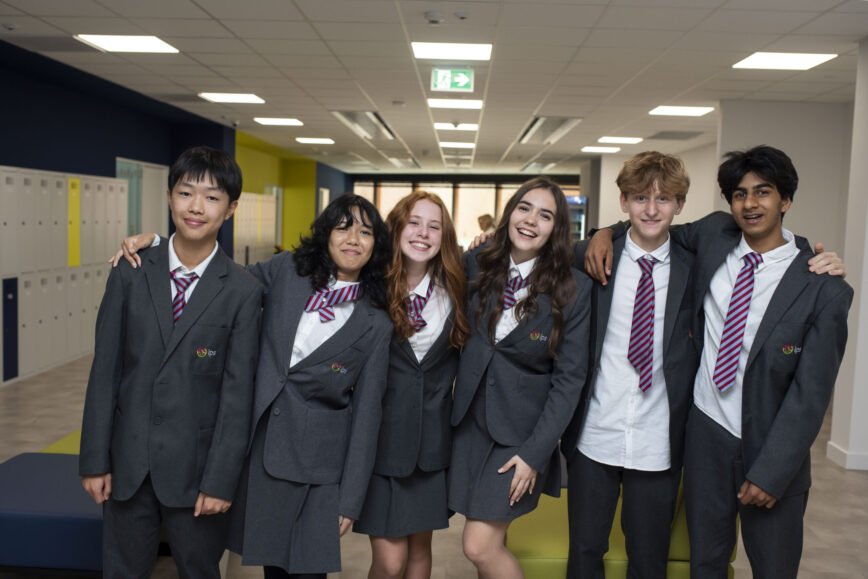 Our Community
We are ECO friendly
​Act and react!
Go green with IPS!
We are ECO friendly
IPS hosts an on-site Eco committee and engages fully in the 5 Rs of Recycling. We actively Refuse, Reduce, Reuse, Repurpose, and Recycle and choose ecological solutions in all areas of the services we provide from the cafeteria to the classrooms.
The IPS Plastic reduction initiative includes using recyclable plates and utensils in the IPS Cafeteria, no plastic straws, and only packaging made of recyclable materials. The premises and classrooms all have bins for separating paper, plastic, glass, and organic waste. Used batteries and electronics are collected for proper disposal. The IPS Paper reduction initiative is reinforced as part of the learning process for IPS students.
The IPS Eco Awareness Program takes place throughout the school year and includes surveys, charity support, and campaigns. During our Fridays for Future program, IPS students get involved by taking part in any Youth Climate Strikes organized in Wroclaw.