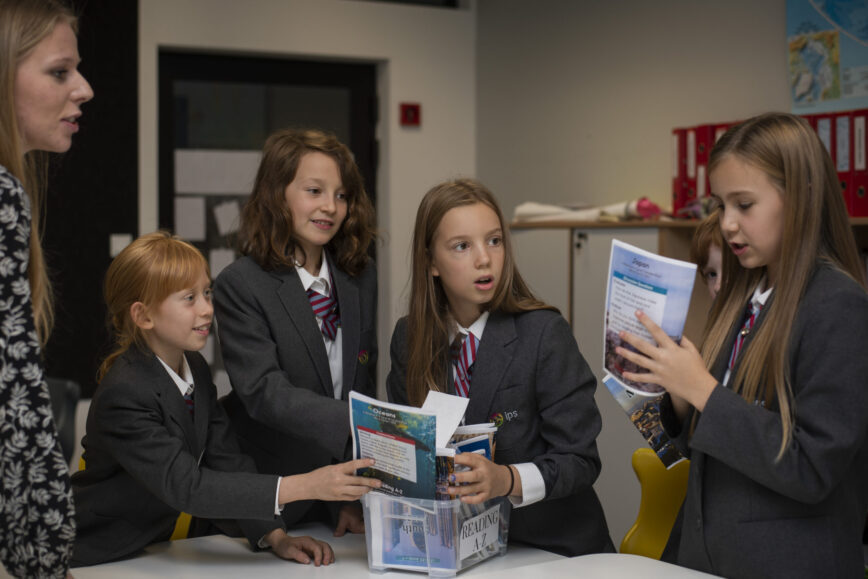 Student life
Events
IPS hosts social events for our community throughout the year
Events
IPS hosts Social Events for Students and Families throughout the year celebrating International Holidays, Festivities, and Days of Observance Including, but not limited to Halloween, Polish Independence Day, Diwali, Thanksgiving, the International Day of Tolerance, the Winter Holidays, Carnival, Children's Day, and Easter. We also Celebrate Theme weeks such as Kindness Week and Host Events like a Winter Holiday Gathering and Spring Family Picnic for the whole Community.
Additionally, the school arranges field trips and team-building opportunities for students that complement the work they are doing in the curriculum, with overnight adventures for Students Grades 1 and older. We visit places like Museums and Historical Landmarks and also take time for robust physical activities, such as spending a day at an Adventure Park.
The IPS community engages with our athletic teams by being encouraged to attend school sporting events, and the Music school offers the community two yearly performances as well as small concerts, clinics, and special events throughout the school year.