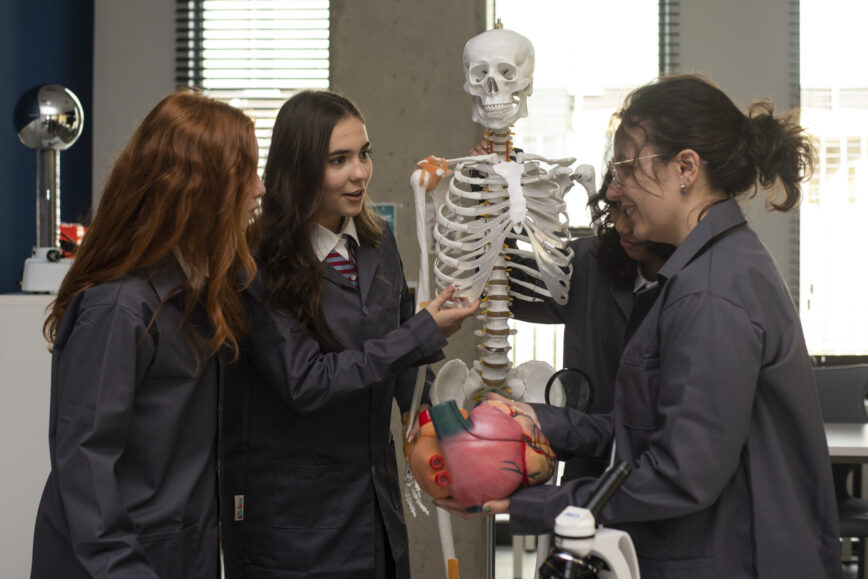 Learning
Supporting Students' Learning
We listen,
We support,
We care.
The Students Support Team
The Students Support Team recognizes and supports students within their educational, emotional, social and behavioural needs by implementing strategies that help eliminate roadblocks on the way to academic success. It coordinates the actions of homeroom teachers, specialist teachers and supporting faculty dedicated to providing systematic and tailored assistance to students. The services include monitoring student's progress, developing intervention plans, referring students to appropriate specialists as well as counseling. We do all this to make sure that our students reach the highest of their potential.
What services do we provide?
Diagnostic Programs
IPS provides students with a variety of Pedagogical Support Programs, including
Pedagogical diagnoses, internal referrals, and cooperation with the Public Counselling Clinic.
We also offer a Speech Therapy Program
Dyslexia Prevention Program
Multiple Intelligences orientation Program,
Elements of sensory integration assessments at the Playschool level.
Support
Our Students enjoy an Individual Support Program with access to our Special Education Needs Program and Parents are offered an Individual Support Program, which includes workshops and individual counselling services.
Programs
IPS supports a:
PSHE Program
Transition program
Bullying Prevention Program, which includes a Cyber-bullying initiative
Sexual Education Programs for upper grade students
Career Advisory Program, The 'Good Work' project by H. Gardner
Kelso Choices Program